Debra's Divine Designs is so excited to participate in this years Bead Peeps Swap 'n' Hop hosted by the fabulous Linda Anderson.
Our Swap partners were matched together a few weeks ago and I am delighted to introduce my amazing fellow Canadian artisan partner Kristina Hahn Eleniak of Peacock & Lime
Kristina lives in Alberta Canada and myself in Ontario Canada.   We are both members of The Artisan Group which is an exclusive premiere entertainment marketing organization that showcases artisans handmade products to television shows, celebrity events, press & media & and major award gifting suites.
Kristina is born in Montreal Canada.  Her love of creativity is shared with other members of her family which inspired her to pursue a career in Alberta College of Art & Design in Calgary, AB where she studied jewelry design and photography.
Her photography skills are amazing and is highly showcased along with her amazing jewelry in her ETSY store.  Here are just a few examples.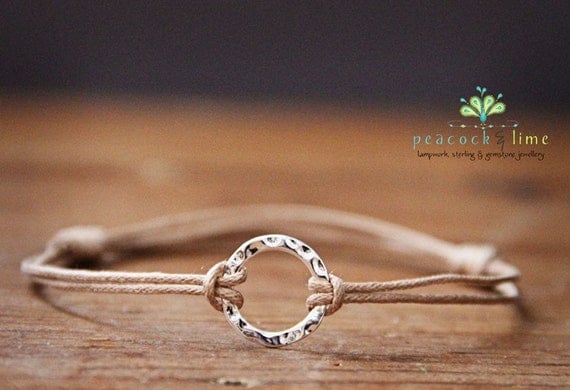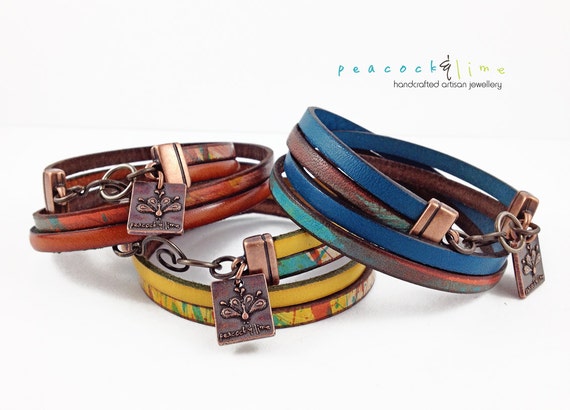 Her handcrafted collections feature an eclectic mix of styles … from vintage~inspired to steampunk, traditional to modern minimalist, hipster to bohemian, literary and embracing the inner geek – all created with a taste for stylishness and love for tiny treasures.
Her aim is to design pieces that "speak" – that can share a secret, tell a story, seal a wish, give one strength, or be a reminder of dreams.   I think she accomplishes all that and more with a lot of whimsy and practicality.
I am so excited to gather some awesome and fun beads, findings and focals that will both delight and challenge her to whole new levels in her creativity.  Stay tuned to see more soon!
What is the Bead Peeps Swap 'n' Hop you ask?  Check here for more details.